Assalamualaikum and Salam sejahtera

okay.. today i'm gonna talk bout my fav
ACT.1
hehehe.. Okay. muahahhaha
First of all.. I love to
why?? because I follow my mother talent.
but I'm not that good artist. yah.. i'm just
an ordinary person. muahahha..
What kind of drawings that I like?
hehehehe...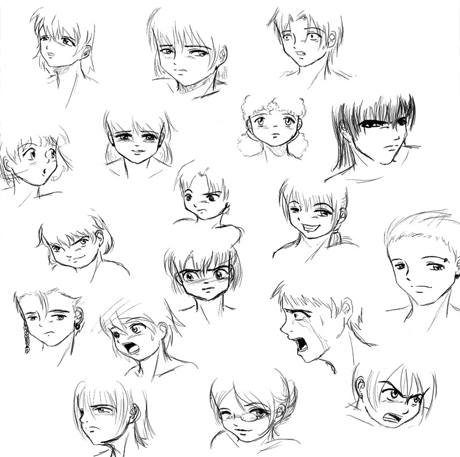 Draw somes anime characters. I love it so much.
Don't why, anime characters are easy to draw n very simpe this to do. :)
hohohoho...
ACT.1 done. I'll continue with other next time :D muahahhahahaahah
That's all. bye2 everyone.